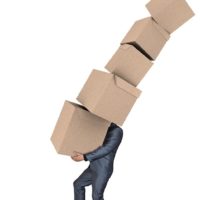 Hendersons Legal is registered for online conveyancing with Pexa. For peace of mind with online conveyancing, read more. Read more...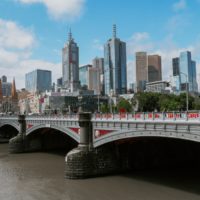 Hendersons Legal's team provides dedicated town agency services to interstate and rural law firms. We have a dedicated team to assist rural and interstate practitioners with these services. Read more...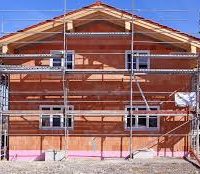 Home Owners- if your building works are worth more than $10,000.00 then make sure the builder is registered, has given you a major domestic building contract. And if the works are over $16,000.00 make sure you get a certificate of domestic building insurance too. Read more...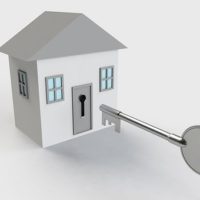 Signing a building contract will probably be one of the biggest and most expensive commitments you make in your life. It makes sense to have the building contract reviewed by a lawyer for peace of mind before you sign. In the course of a week, we receive calls from many home owners who are in... Read more » Read more...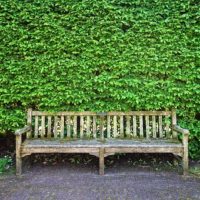 Gardening leave is becoming increasingly common upon the termination of employment in Victoria and is in many cases a viable alternative to a restraint of trade. Find out if any employee can be forced to take gardening leave upon the termination of their employment from your business. Read more...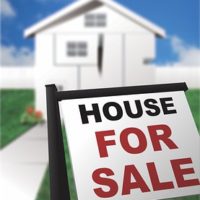 Conveyancing referrals by real estate agents to a competent conveyancing lawyer can be very important when buying or selling a home.  It is important for all vendors and purchasers to engage conveyancing lawyers who will not only prepare all of the right documents but who also have significant legal knowledge and experience to make sure... Read more » Read more...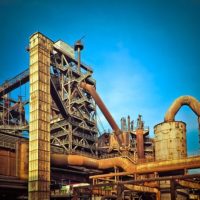 Working out if premises are retail or commercial can have significant implications for both landlords and tenants. Whilst identifying a retail lease is usually straightforward, there are difficulties associated with identifying commercial leases. Careful legal drafting will ensure that landlords and tenants know where they stand on this issue. Read more...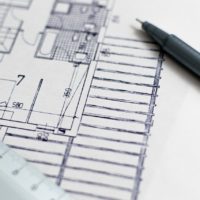 For most people, entering into a contract with a builder for a new home or a renovation is the second largest investment they will make, after buying their home or land.  This is a significant legal transaction with potentially horrendous consequences for the homeowner if a proper building contract review is not carried out before... Read more » Read more...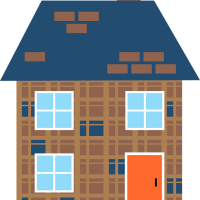 Buying a home is the single biggest purchase that most people will make in their lifetime.  Whilst buying and selling homes is going on every day of the week, some of those transactions are problematic resulting in stress and financial loss when things go wrong. When you are buying a home, Hendersons Legal, Conveyancing Lawyers,... Read more » Read more...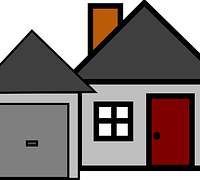 Domestic Building Disputes Resolution Victoria is a new dispute resolution body which commenced activities on 26 April 2017, providing free building dispute resolution services for homeowners and builders. If you have a "domestic building work dispute", then it is mandatory to apply to Domestic Building Disputes Resolution Victoria before issuing legal proceedings at VCAT. A... Read more » Read more...