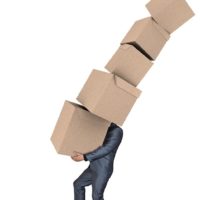 Hendersons Legal is registered for online conveyancing with Pexa. For peace of mind with online conveyancing, read more. Read more...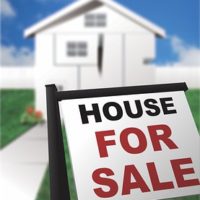 Conveyancing referrals by real estate agents to a competent conveyancing lawyer can be very important when buying or selling a home.  It is important for all vendors and purchasers to engage conveyancing lawyers who will not only prepare all of the right documents but who also have significant legal knowledge and experience to make sure... Read more » Read more...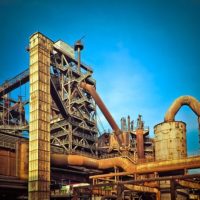 Working out if premises are retail or commercial can have significant implications for both landlords and tenants. Whilst identifying a retail lease is usually straightforward, there are difficulties associated with identifying commercial leases. Careful legal drafting will ensure that landlords and tenants know where they stand on this issue. Read more...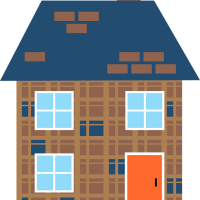 Buying a home is the single biggest purchase that most people will make in their lifetime.  Whilst buying and selling homes is going on every day of the week, some of those transactions are problematic resulting in stress and financial loss when things go wrong. When you are buying a home, Hendersons Legal, Conveyancing Lawyers,... Read more » Read more...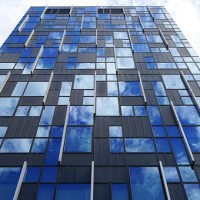 Recent decisions by the Victorian Supreme Court are affecting Owners Corporations and Landlords who want to stop short-term Airbnb rentals. Read more...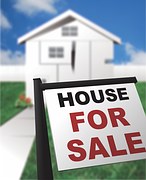 A new system of electronic conveyancing has been introduced in Victoria. Learn more about its advantages and whether its is suited to your property transaction Read more...