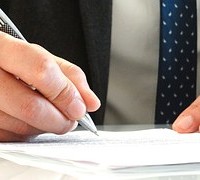 Executors and beneficiaries in Victoria need to be aware that the deceased does not necessarily have the final say as to how their estate will be dealt with after their death. Challenging wills in Victoria can take place in the following situations: A.  There are problems with the legal formalities of the will: The will has... Read more » Read more...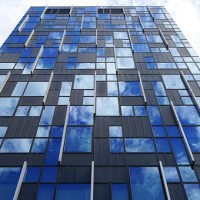 Recent decisions by the Victorian Supreme Court are affecting Owners Corporations and Landlords who want to stop short-term Airbnb rentals. Read more...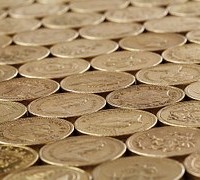 By a decision handed down on 3 August 2016, the Fair Work Commission has given millions of employees nation-wide the option of cashing out their annual leave rather than being required to take time out from work for holidays. Whilst already possible for employees subject to enterprise agreements and employees who have been award/agreement free under the... Read more » Read more...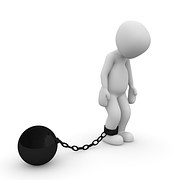 How long does your contract with your internet provider last?  Or with your water cooler contractor? Or your ad words agency; waste removal contractor; consultants; lessor or hiring contractor; or your communications provider? You might believe that your contract lasts for one year (or whatever term you have negotiated with your supplier) but you may... Read more » Read more...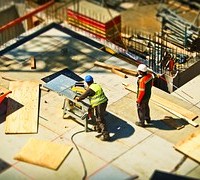 The Victorian Government has made recent changes to Victorian building laws which came into effect on 4 July 2016.  The changes extend the powers of the Victorian Building Authority (VBA) and will affect building practitioners, building surveyors, owner builders and all home owners. The aim of the changes is to increase consumer protection in the domestic... Read more » Read more...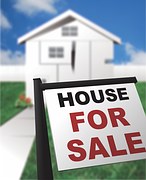 A new system of electronic conveyancing has been introduced in Victoria. Learn more about its advantages and whether its is suited to your property transaction Read more...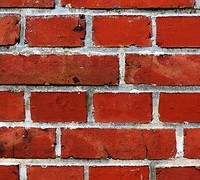 Builders- please read on for 7 Ways to Reduce the Risk of Litigation for Domestic Builders based on Melissa Henderson's personal experience as CEO of a large domestic home extension company for over five years. Read more...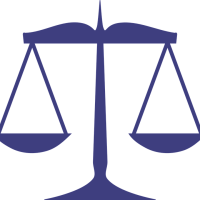 To start a legal action to seek a share or greater share of a deceased estate in Victoria, you have to an "elligible person". This definition in the Administration and Probate Act 1958 (Vic) changed from 1 January 2015 to include the following categories of people only: A current spouse. A registered or unregistered domestic... Read more...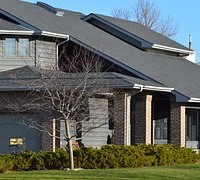 The Victorian Government has introduced the Building Legislation Amendment (Consumer Protection) Bill 2015 with new consumer reforms affecting domestic builders. The reforms include some dramatic and important changes as a first stage of reform following problems with domestic building identified by the Victorian Auditor General earlier in May 2015. The changes include: a new dispute... Read more » Read more...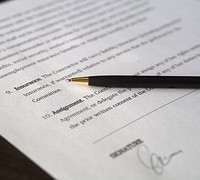 New laws extending unfair contract laws to small business via changes to the the Australian Consumer Law (ACL) and the Australian Securities and Investment Commission Act 2001 (Cth) (ASIC Act) have recently passed through both houses of the Federal Parliament. The new unfair contract laws will however only apply to: small business with less than 20... Read more » Read more...