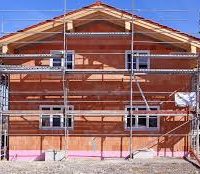 Home Owners- if your building works are worth more than $10,000.00 then make sure the builder is registered, has given you a major domestic building contract. And if the works are over $16,000.00 make sure you get a certificate of domestic building insurance too. Read more...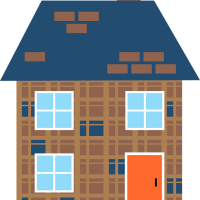 Buying a home is the single biggest purchase that most people will make in their lifetime.  Whilst buying and selling homes is going on every day of the week, some of those transactions are problematic resulting in stress and financial loss when things go wrong. When you are buying a home, Hendersons Legal, Conveyancing Lawyers,... Read more » Read more...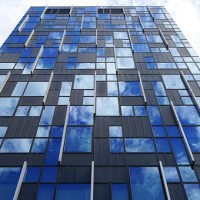 Recent decisions by the Victorian Supreme Court are affecting Owners Corporations and Landlords who want to stop short-term Airbnb rentals. Read more...